Find the Right Office Space for Your Small Business Needs
The CommonWealth offers modern office spaces, in a convenient location, at an affordable price. Find the perfect office space to suit your budget and small business needs below.
Schedule a Tour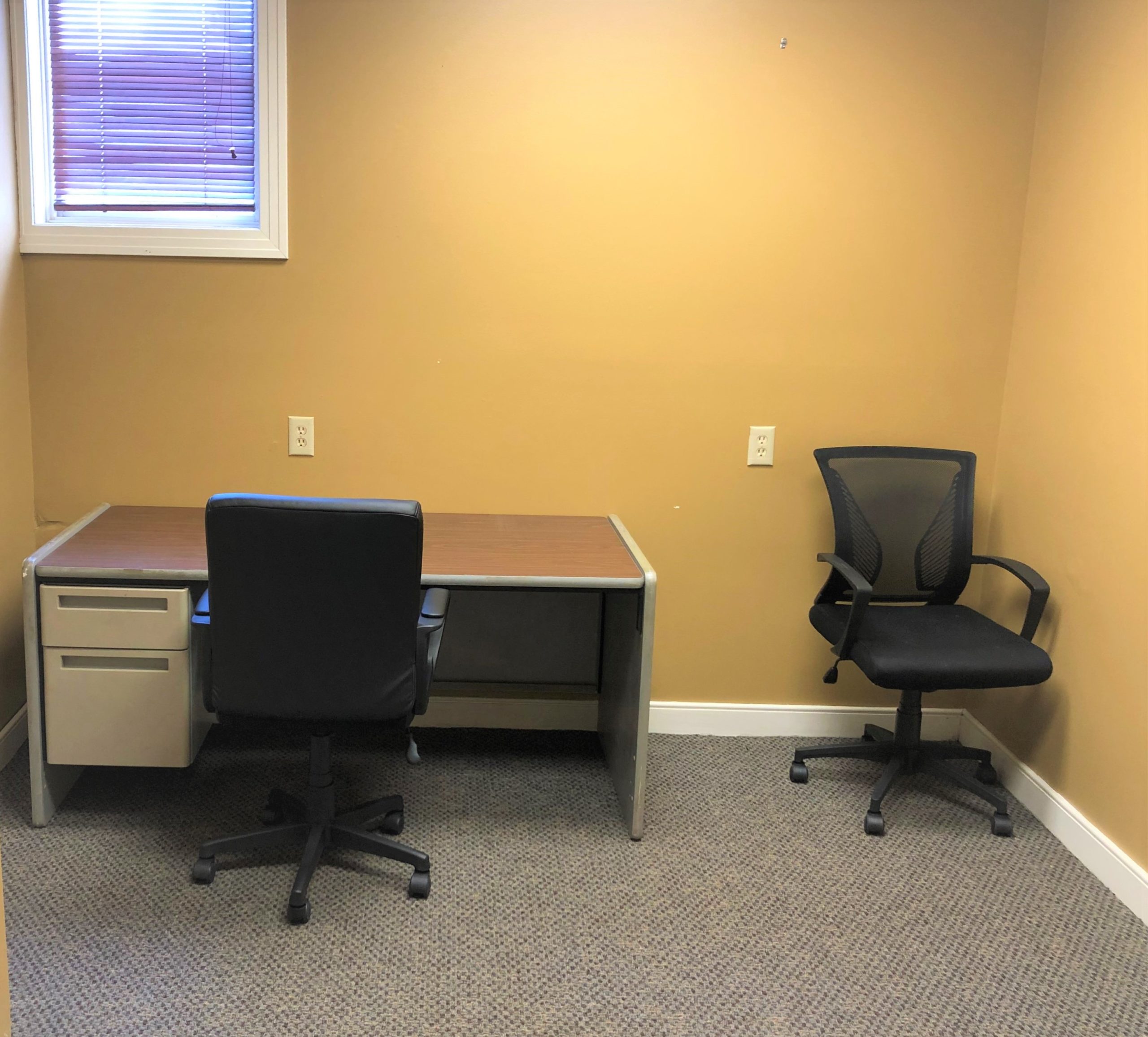 Large Office Space
Price: $2,000 per month
Available: 06/01/2020
This is a fully remodeled office space that is perfect for a consulting firm, marketing agency, advertising agency, tech firm, medical, or beauty business. It is 1,711 square feet and can accommodate anywhere from 10–20 people. It includes a large reception area, 2 restrooms, 6 closed-door offices, and a kitchen area.
Located on Henderson Rd with easy access to 315, 270, Campus, Dublin, Hillard and Upper Arlington.
More Images of this Office Space
Each of our office spaces includes free parking, 24/7 access to your private office, security monitoring, and on-site property management. The CommonWealth is conveniently located in the thriving business community of Northern Upper Arlington, just seconds from a variety of restaurants, cafes, gyms, and shops.
On-Site Property Management