Built by an Entrepreneur for Entrepreneurs
The CommonWealth was built with entrepreneurs and small business owners in mind. We understand what it takes to run a business. You need a reliable place to work, collaborate, and dream. Our on-site building manager and maintenance staff will make sure you have what you need to help your business succeed.
Schedule a Tour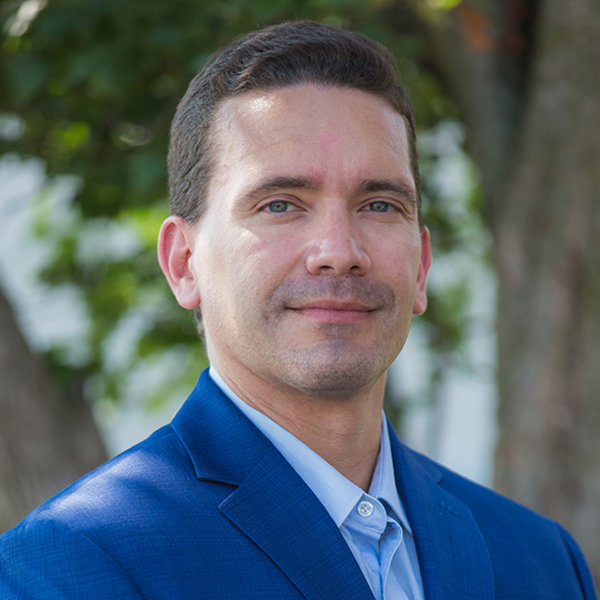 Bill Balderaz is an experienced entrepreneur and the founder of The CommonWealth. He previously founded Webbed Marketing, which went from a one-man consultancy to one of the fastest-growing interactive marketing agencies in the Midwest. His latest startup, Futurety, is a high growth consulting agency focused on data analytics and digital marketing.