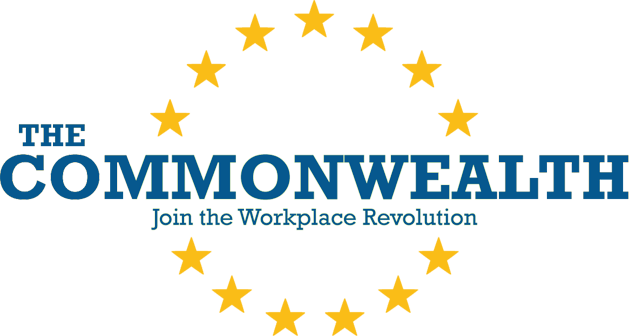 THE
COMMONWEALTH
Small Business Office Space
The CommonWealth is a modern, affordable office space for small businesses and entrepreneurs.
We are passionate about creating an environment for you to
succeed and grow your business.
The CommonWealth offers private small business offices, free parking, on-site property management, and 24/7 access. We are conveniently located in one of Columbus' most popular suburbs. The CommonWealth in Upper Arlington provides easy access to 315, 270, Sawmill, Riverside, and the OSU Campus.
On-Site Property Management